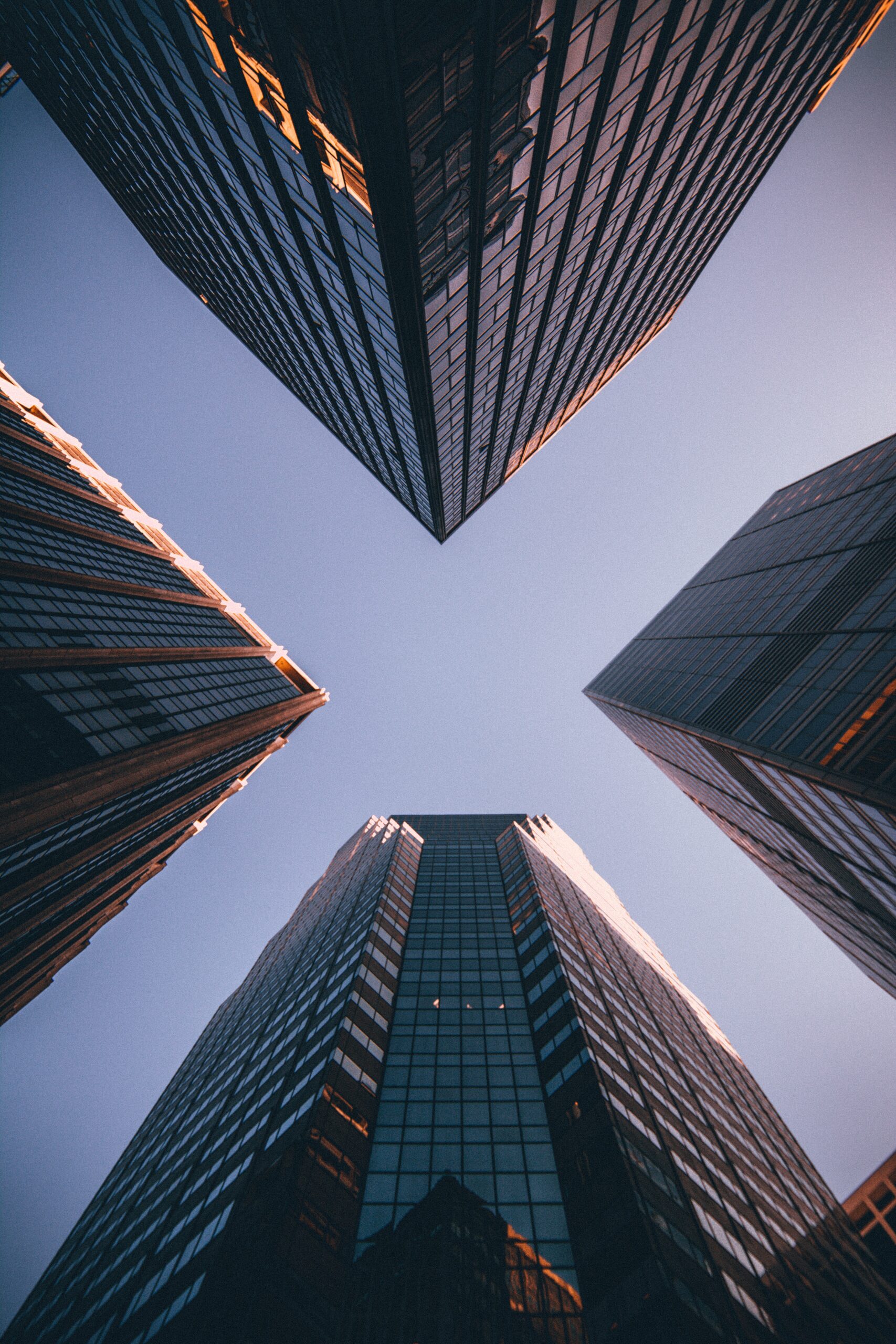 Financial Accountability
Usually monthly, to a set of metrics / KPI's via a dashboard and financial performance information, we work with you to move your business forward. This service is more than a tax and accounting service.
Budgeting and reporting
Three way forecasting (Balance sheet, profit & loss, cash flow)
KPI measured in dashboard
CFO Services
Why buy a full time CFO when you can use us on a part time basis? Use our experience to cut through and enjoy an efficient accounting and reporting process.
Managing cash flow
P&L management
Oversee payroll, superannuation, and bookkeeping function, debtors, accounts payable
Handling / oversee all regulatory compliance (BAS, IAS, etc)
Overseeing key payments (insurance, finance, etc)
Bank Finance
We can assist you with obtaining and reviewing bank finance, including:
Finance when buying a business
Refinancing
Finance for growth or further acquisition
Cloud Accounting | Xero Accounting Software
We are Xero gold partners and can assist all things Xero and cloud accounting.
Set up of Xero
Transition existing bookkeeping software to Xero
Payroll, Invoicing assistance
Training
Troubleshooting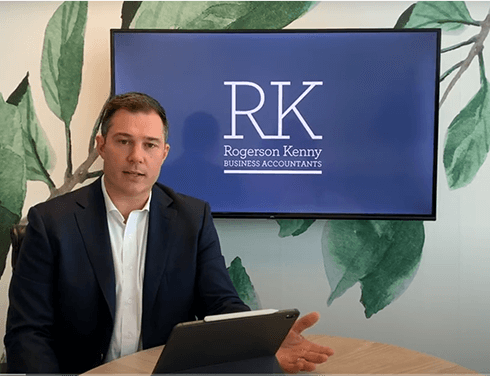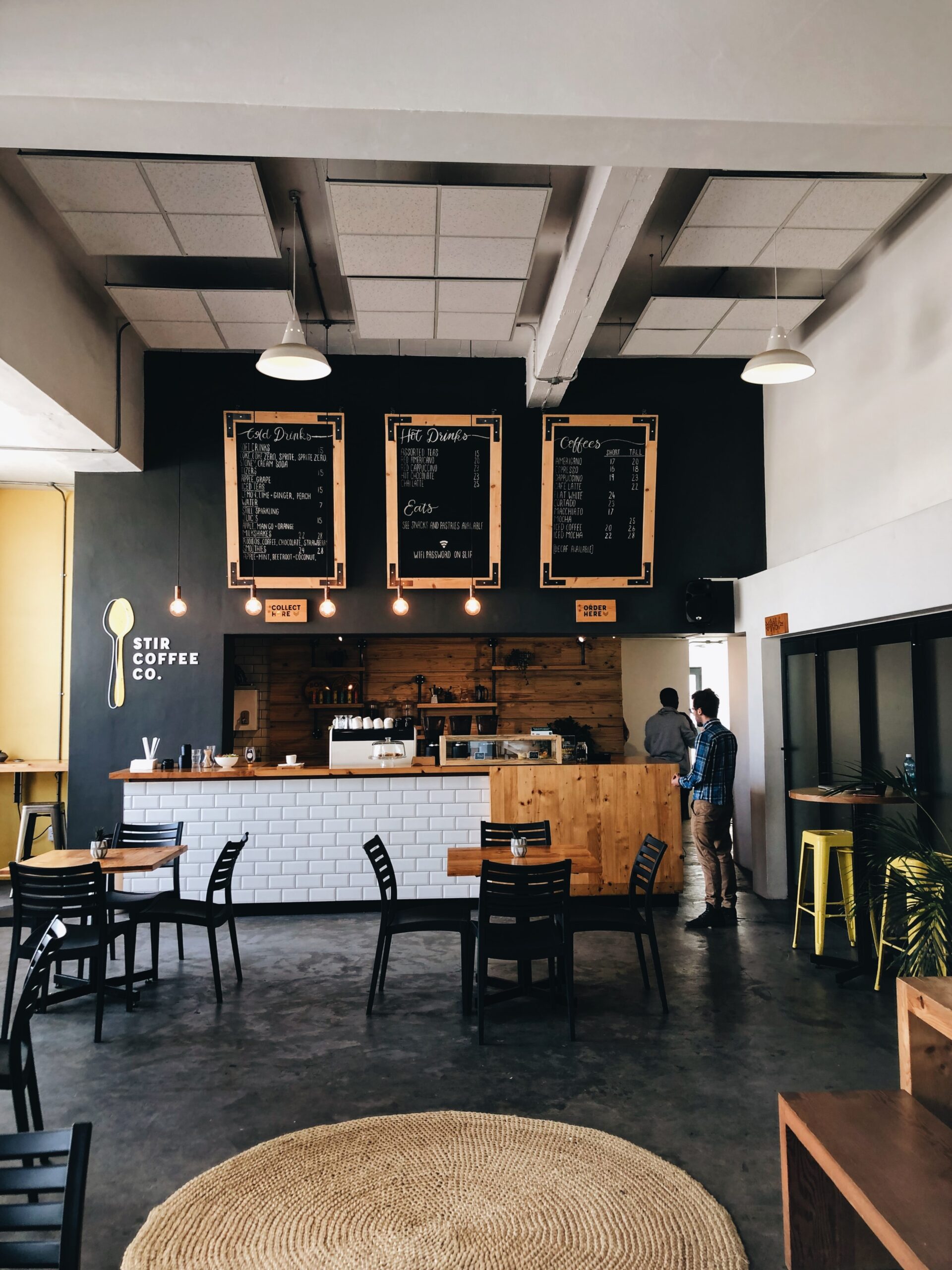 Buying a Business
Download Buying a Business Checklist Here
We have created this checklist to assist in the initial review of assessing a business.
The check list is designed to be thought provoking and help identify issues and opportunities in a business. The checklist covers basic operational and some performance considerations.
Advantages & Disadvantages
of Buying a Business
There are many advantages when buying an existing business. If you understand what you are buying, what generates income, the internal and external strengths and weaknesses and have done your homework on the business, its customers, suppliers, staff, systems, and processes – then it can be an excellent way to "get into business" as opposed to starting something from scratch. Starting a business from scratch, will mean you have no history, no customers, no suppliers, no money – a big reason why many start-up businesses don't make it.