At Rogerson Kenny Business Accountants, we are experiencing remarkable growth, providing numerous opportunities for career advancement. Over the past three years, we have achieved significant growth, and we invite you to join our dynamic and expanding team. By becoming part of our organisation, you can grow both professionally and personally, surrounded by a supportive team dedicated to your success.
Nurture your development with a structured career plan
We believe in nurturing talent and providing a clear path for career progression. Working in teams, you will have the support and guidance of mentors who will help shape your professional growth. Through regular adhoc feedback and structured reviews, we maintain honest and open communication, ensuring you always know where you stand and what steps you need to take to reach the next level.
Engage in meaningful client relationships beyond tax compliance
As a true business services firm, we go beyond tax compliance to actively engage with our clients and help them achieve their financial goals. By joining our team, you will play an integral role in supporting our clients' success. We foster genuine relationships and strive to make a lasting impact on their businesses, providing you with a rewarding and fulfilling professional experience.
Flexible working conditions to accommodate your lifestyle
We value our employees and offer a range of perks and benefits to enhance your work experience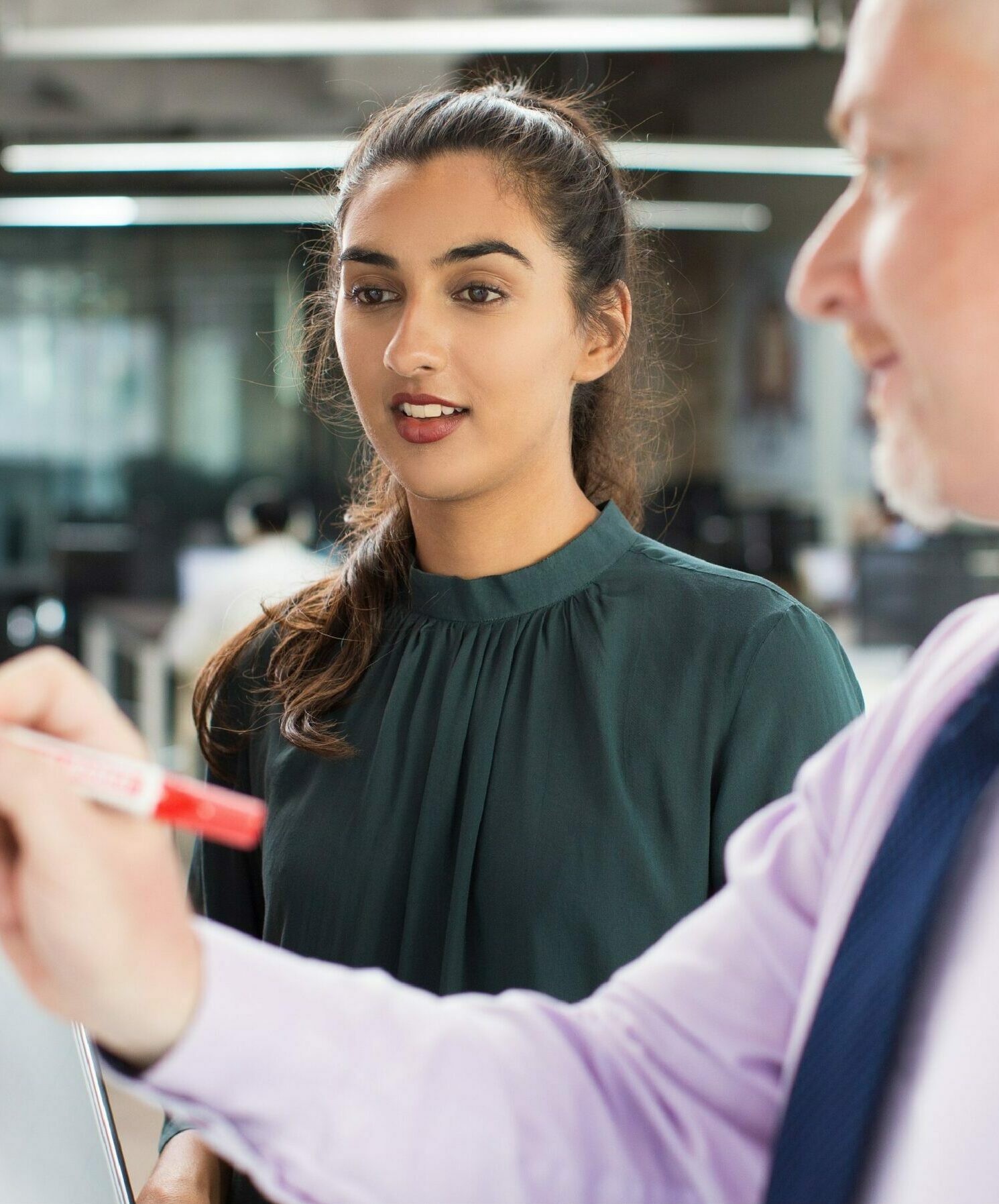 Work from home:

Most of the team work 2 or 3 days a week in the office.
Birthday Off:

Celebrate your special day with a well-deserved day off.
Flexible Working Hours:

Choose any time between 7 am and 7 pm to start and end your workday. Whether you prefer an early start and early finish or a later start and evening hours, we offer the flexibility to accommodate your lifestyle.
Tech-Savvy Environment:

Embrace the latest technological advancements with multiple screens, cloud-based software, electronic reviews, an online client portal, and tools like Xero Tax, Xero Workpapers, Workflow Max, and FYI Docs.
Team Building and Fun:

Join our regular team activities, including quarterly functions like escape rooms, lunches, tours of iconic Melbourne venues, retreats, and strategic sessions. We believe in fostering a positive and enjoyable work environment.
Convenient Location and Flexibility:

Our office is situated outside the CBD, offering plenty of parking options. If you reside in the south or southeast suburbs, you'll enjoy a shorter commute. Combined with our flexible working hours, this ensures a better work-life balance.
Strategic Plan and Involvement:

We have a clear strategic plan supported by 5 pillars that are shared and measured with everyone on a regular basis. If any of the five areas interests you, we encourage you to get involved and learn new skills that complement your existing ones. Be part of our operations or sales and marketing teams and contribute to our future success.
Psychological Safety and Authenticity:

We prioritize psychological safety, encouraging you to be your authentic self and leverage your strengths. We want you to do what you enjoy and find fulfilling.
Dress for Your Day:

Embrace a smart casual dress code that aligns with the day's requirements. No more rigid suits unless the occasion demands it. Enjoy the freedom of expressing your personal style while maintaining professionalism.
Join Rogerson Kenny Business Accountants and be part of a team that values growth, flexibility, authenticity, and fun.
Discover a fulfilling career where you can make a difference.
Explore our careers